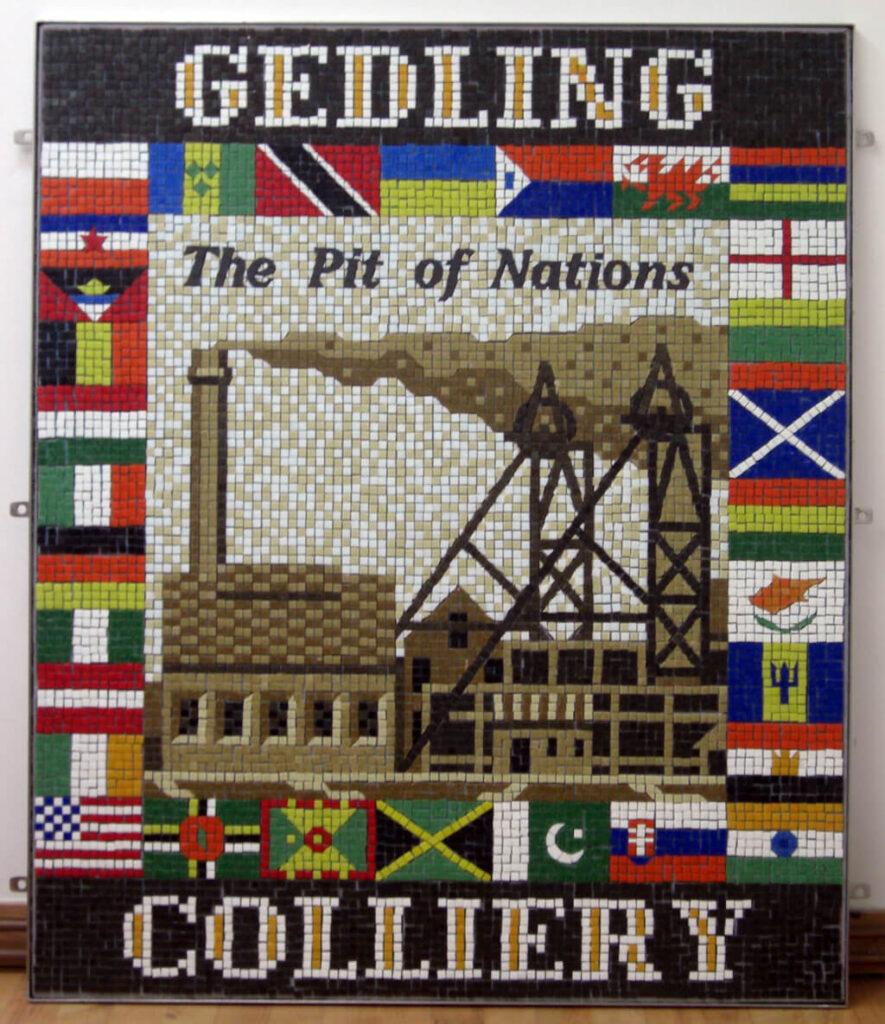 The visitor centre at Gedling Country Park opened in summer 2017. The centre is located near to the spring lane entrance and the children's play areas.
The visitor centre is fully accessible and houses a fabulous café, toilets, a Changing Places facility and an outdoor seating area, overlooking the park's spectacular views of the borough.
The new decking area to the front of the café opened in May 2021.
The visitor centre houses murals and mosaics that highlight the mining history of the site it now stands on.
The centre was designed by Allan Joyce Architects who were inspired by work undertaken by Nottingham Trent University students. The students incorporated the heritage and history of the former colliery when coming up with designs.